"Narmth" is an invented adjective. The hex color scheme used for the color variants here is at:
https://github.com/earthbound19/_ebdev/blob/master/scripts/imgAndVideo/palettes/recreated_palette_00001_narmth.hexplt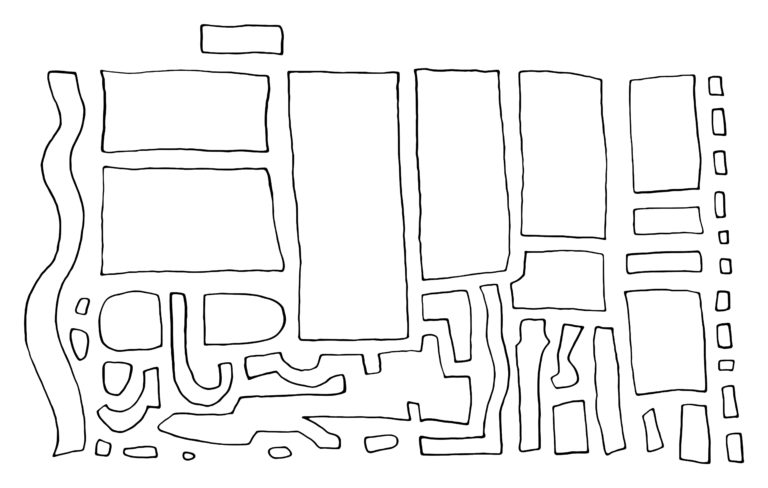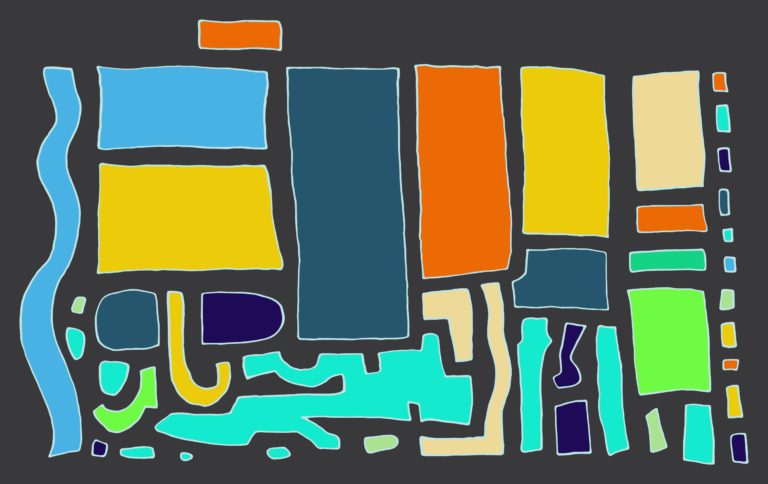 This first is vector art (an svg), which you may save and reuse. You may reuse these works freely under Creative Commons Attribution 4. I'd appreciate credit in reuse.
The animated variant is concieved as unobtrusive decorative video art. Or maybe it would be distracting. I don't know, because I don't know who displays art as such. Do you?